Custom Fit, Handmade Shoes
SORRY, I AM NOT CURRENTLY ACCEPTING NEW ORDERS.
Able to fit feet that are long, short, wide, narrow etc.
Can build to accommodate orthopedic inserts
Pricing:

Dance Shoes: $1,200
Dress Shoes: $1,950
Chelsea Boots: $1,600
Cowboy Boots: $2,400

Exotic leathers (alligator, python, crocadile, ostrich) available at additional cost.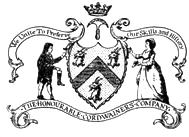 Testimonials
" The shoes are gorgeous! I've worn them a couple times (including tonight at a wedding, with dancing and such), and they're incredibly comfortable. No joke, I probably got 10 people asking me about them at the wedding."
-
Joe, Portland OR
"Whenever I slip into my Romango Beatle Boots, my feet say - ahhh. yes. Thank you!"
-
Bill Wadhams, Animotion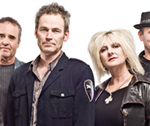 "I'm very happy with the shoes. They fit more like a pair of gloves than a pair of shoes. I'm surprised it feels so effortless to have them on."
-
Marty, Florida
"I wanted to take a moment to let you know I am enjoying the shoes immensely. The fit is great and the look fabulous. On August 25th, I was married and I had a really nice, long day in the shoes. They are super comfortable."
-
Hans, Portland OR